Getting into the healthcare industry can be an incredibly rewarding career choice. Being passionate about caring and helping people from young to old, is important when going into this industry as there are a lot of people who need help out there and not as many resources.
If you want to get your foot through the door of the healthcare industry and make a change from the inside, then taking a look at why you want to work there, as well as what healthcare jobs are available, can help you whittle down the options.
Healthcare workers deal with a lot in their day-to-day working life, so here are some reasons why going into one of these healthcare occupations will be the right thing for you to do.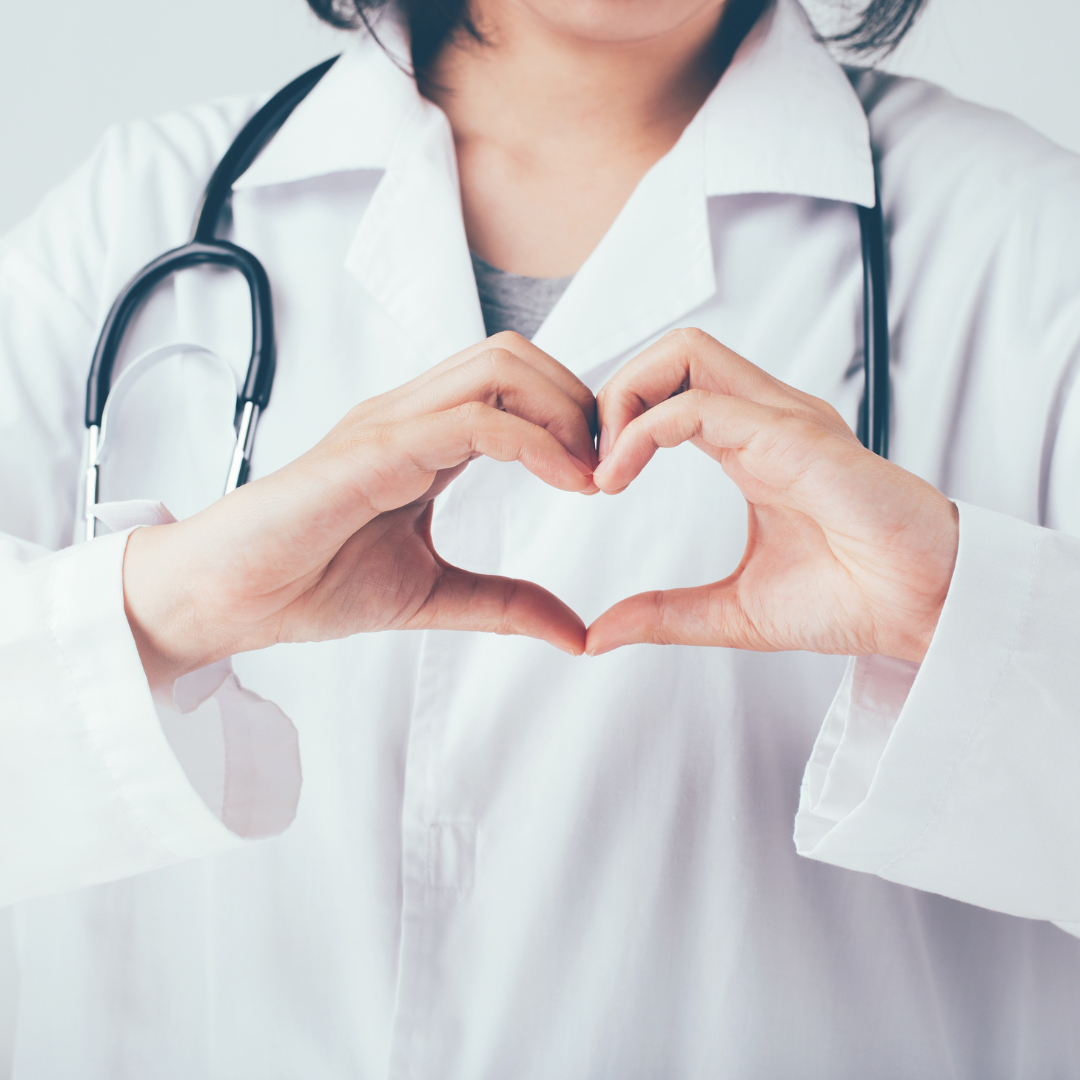 Great Job Opportunities
There is always a need for healthcare professionals, they are incredibly important to the fabric of society and they are an essential component of communities.
Because it is always growing, there are many personal development opportunities that can be tapped into so that new staff or veteran staff can further their careers and go into other areas of the healthcare industry to expand on their knowledge and skill set.
Not every healthcare job requires medical knowledge, which is mostly for doctors and nurses as well as other medical professionals that have to have that education to deal with patients at higher positions.
A lot of healthcare workers can learn on the job and expand their educational levels that the healthcare industry offers through extra training and assisting workers with their career goals. Even someone with just a high school diploma will be able to find a health care position.
There are different career options for people in the healthcare industry, so they have the chance to work themselves up through the system. With the healthcare field being so vast, job seekers may want to think about getting in as early as possible so they can start their healthcare career from a young age.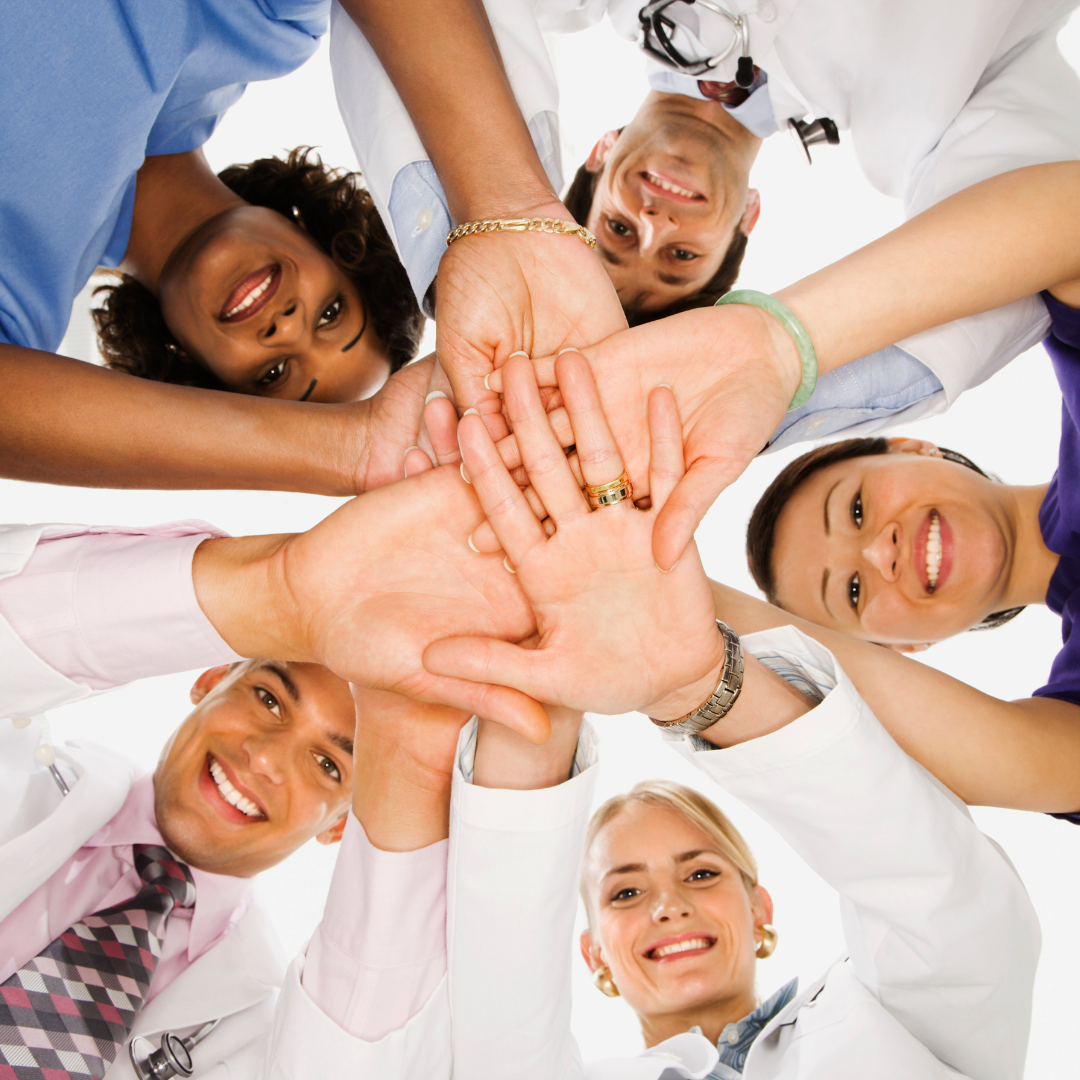 Career Expansion
As mentioned before, there are many different career paths that can be followed in healthcare. Every day, new types of jobs requiring certain specific skills pop up in the industry. If you follow medical news or regularly listen to a reputed Healthcare industry podcast, then you would be able to keep track of all the updates you need for your career. After all, a healthcare professional does not have to limit themselves to one area. They may want to expand their options by checking out private health sectors to see if they can segue into that area, or maybe they would like to move from desk work to hands-on stimulating work environments like a registered nurse who makes a difference with what they do.
Here are some career choices that might be what you are working towards so you can help make a difference in the industry.
Audiologist
This is a job type based in patient care, that has a salary of around $48,000 with a higher education of 4-6 years. They identify and assess issues with hearing and help patients manage their disorders.
Cardiac Sonographer
These specialists are trained to use imaging technology (ultrasound) to aid in the process of diagnosing patients that may have heart problems. They work with physicians to achieve this. The salary of a sonographer averages about $78,000 and needs 2-6 years of higher education.
Physiotherapist
A physiotherapist is a healthcare professional who helps people with physical impairments, disabilities or injuries to restore, maintain, and improve their mobility and function. They use a range of techniques and exercises to help patients regain movement, reduce pain and prevent further injury. If you are interested in a career that involves helping people improve their quality of life, you could become one by taking physio video courses online or enrolling in a medical education institute near you.
Dietitian
This is a job that requires 4 years of higher education and translates the science behind nutrition so that people can take better care of their health and food intake. They normally get paid around $62,000 per year.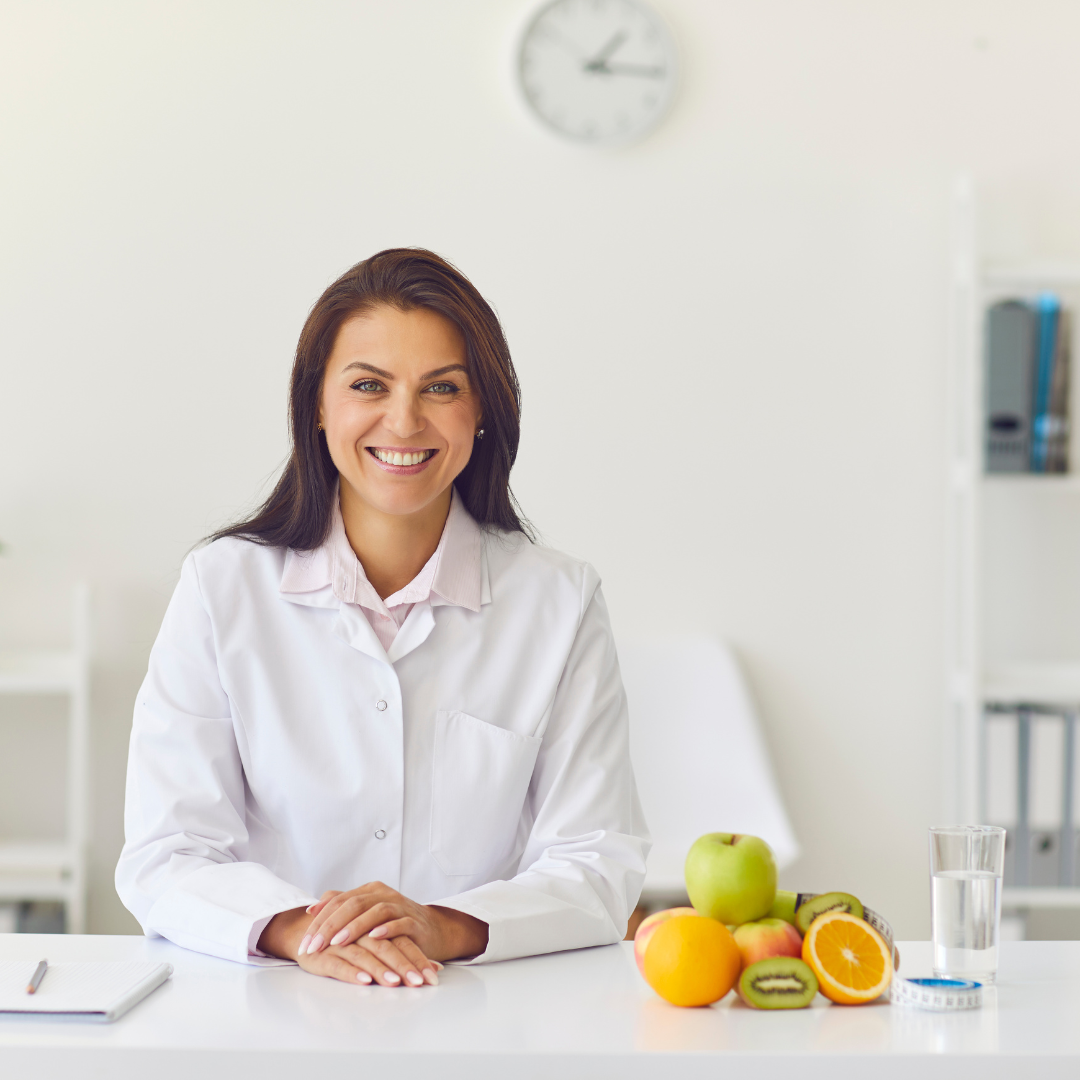 These are just a few of the careers that people can go into, it would be wise to check out sites such as Mayo Clinic College of Medicine and Science to learn more about the other healthcare occupations and what they will entail.
Flexible Schedules
Because there are many sectors in the healthcare field, there is the potential for healthcare professionals to work with flexible schedules that fit with their home life. This can promote job satisfaction and make them feel like they have chosen a rewarding career path. Working in healthcare will have a lot of ups and downs, but knowing that you can work in a variety of ways and times can be helpful.
Flexible shift patterns mean that workers will have the option to work nights or day shifts, as well as go for work remotely positions, giving them more control over their working hours which can help them if they have a family they need to look after. It also helps if the work environment they are in is supportive of different schedules as this can have a positive impact on their performance.
Respectable Career Path
Health careers are very respectable as they cover a wide range of jobs that can suit different skill sets. People work in healthcare for a myriad of reasons, be it for job security, finding compelling careers, working in a fast paced environment (not having a dull day), or maybe they are in it for the competitive salaries.
Whatever their choices are for delving into the world of healthcare careers, it is a respectable path for them to walk down. There are positive goals with healthcare, and even if it starts out that they went in it to earn more money, they more than likely feel a sense of pride knowing that they have helped as many patients as possible get healthy or supported them on their journey.
Healthcare services are growing and the healthcare sector is always expanding to meet new demands that require more jobs and provide rewarding career choices. The need for doctors, healthcare assistants, registered nurses, preventative care nurses, dental hygienists, and nursing home carers is never going to slow down.
Moreover, there is also an increased demand for specialized care such as care homes and assisted living facilities for the elderly population. That could be due to the service providers similar to Chelsea Senior Living Community (learn more about them on chelseaseniorliving.com) who can equip aged and disabled people with various medical facilities, including memory care, wellness program, respite care, 24/7 assistance, emergency healthcare, occupational and speech therapy, and many more. Such living assistance can increase the demand for healthcare professionals like nurses and caregivers in the medical field.
The healthcare field needs problem solving workers who want to get stuck in and feel job satisfaction from helping people, not to mention that job security is an important part of these jobs too. Public health is a number one priority throughout the country, so a career in healthcare is for people who want to be there for their community and be a part of one of the most rewarding career choices.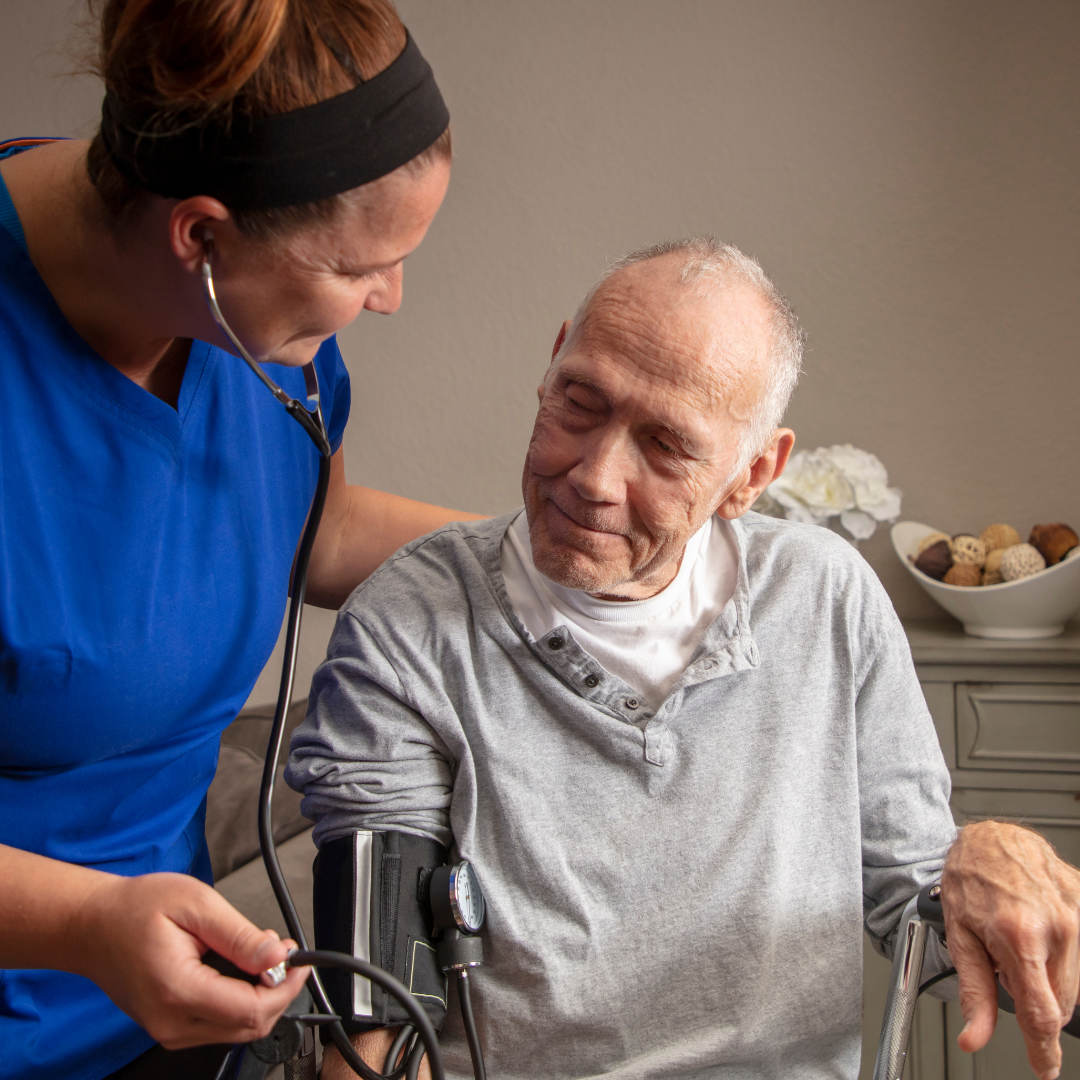 Job For Every Personality
When you work in healthcare you will see all different types of people. Healthcare professionals all have different personality types, so they will be drawn to professions that suit them and their outlook.
Someone who aces their way through CNA School and becomes a licensed practical nurse may do so because they enjoy a fast-paced workday. Healthcare administration workers could work in this sector due to being analytical and are able to thrive in managerial positions that affect the flow of the workplace.
There are many appealing benefits in the healthcare industry, so it is no wonder that healthcare jobs are very much sought after by a number of personalities. One of the most important personality traits to have when going for a career in healthcare is compassion.
Compassion is an essential component for healthcare workers. They need to connect with patients are support them wherever they can. They may be scared or apprehensive, so they will turn to those who can help them at that time, and those are the people who work in healthcare.
Downsides To The Healthcare Field
Whilst there are many upsides to working in healthcare, there are also downsides that need to be taken into account so that people can weigh up the pros and cons to make a decision about what they want to do.
Here are some downsides that you may have thought about –
Physical demands – this can be tough on people who are not physically fit, so office-based jobs might be a better choice.
Exposed to germs – hospitals, clinics, research facilities, etc., all carry germs, which can cause some people to worry, especially if someone doesn't follow the protocol properly and exposes others.
Difficult patients – patients can be hard to deal with in a medical setting, their reactions are born from illness and fear, so they could become quite confrontational and sometimes violent.
Loss of patients – on the other side of that is losing patients, this can be an upsetting feeling for many, and if they were close to or saw them every day, it could be too much to deal with.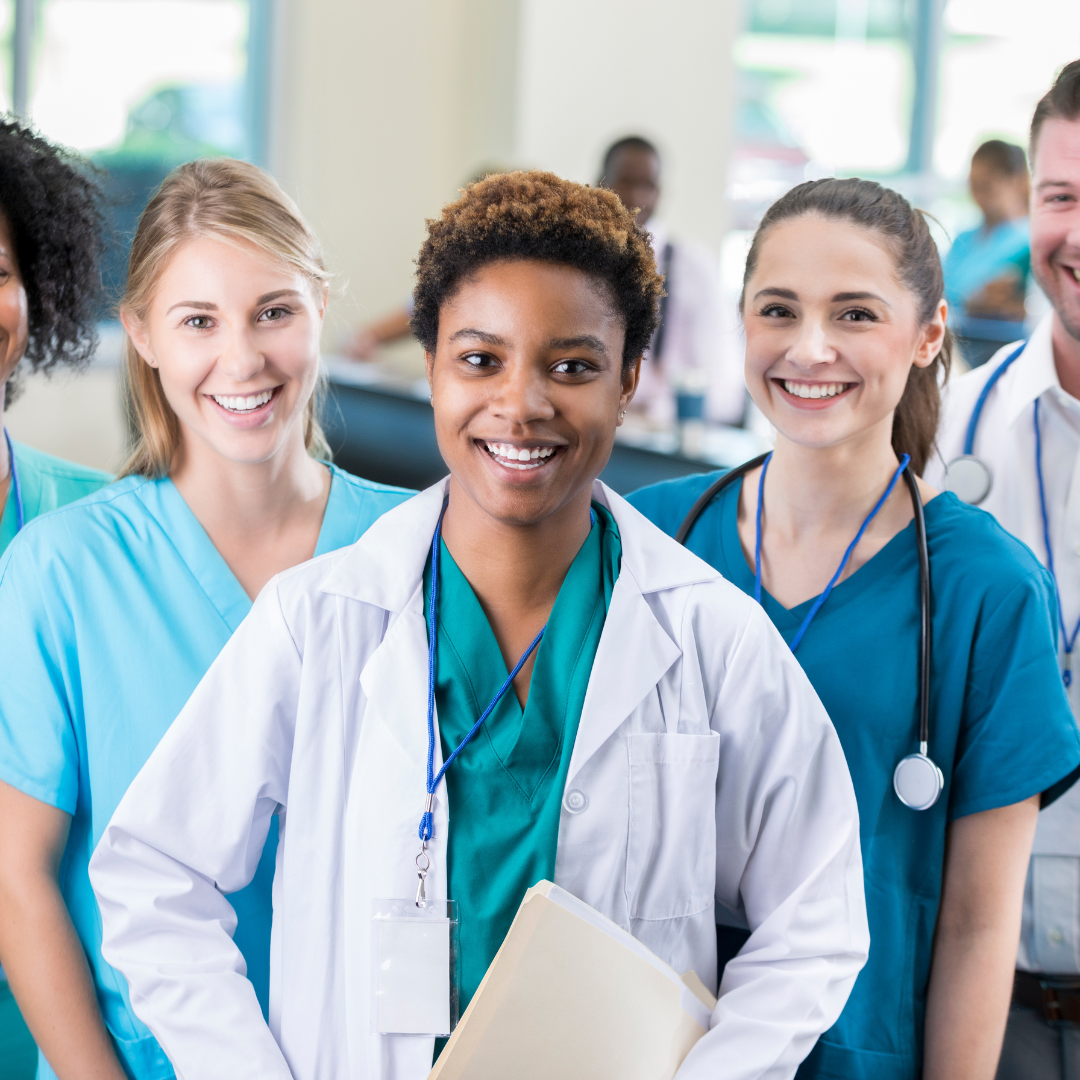 Conclusion
Hopefully, after reading this you are able to see why people get into the healthcare field and what it means to be a part of that sector to help patients and forge a new career path.